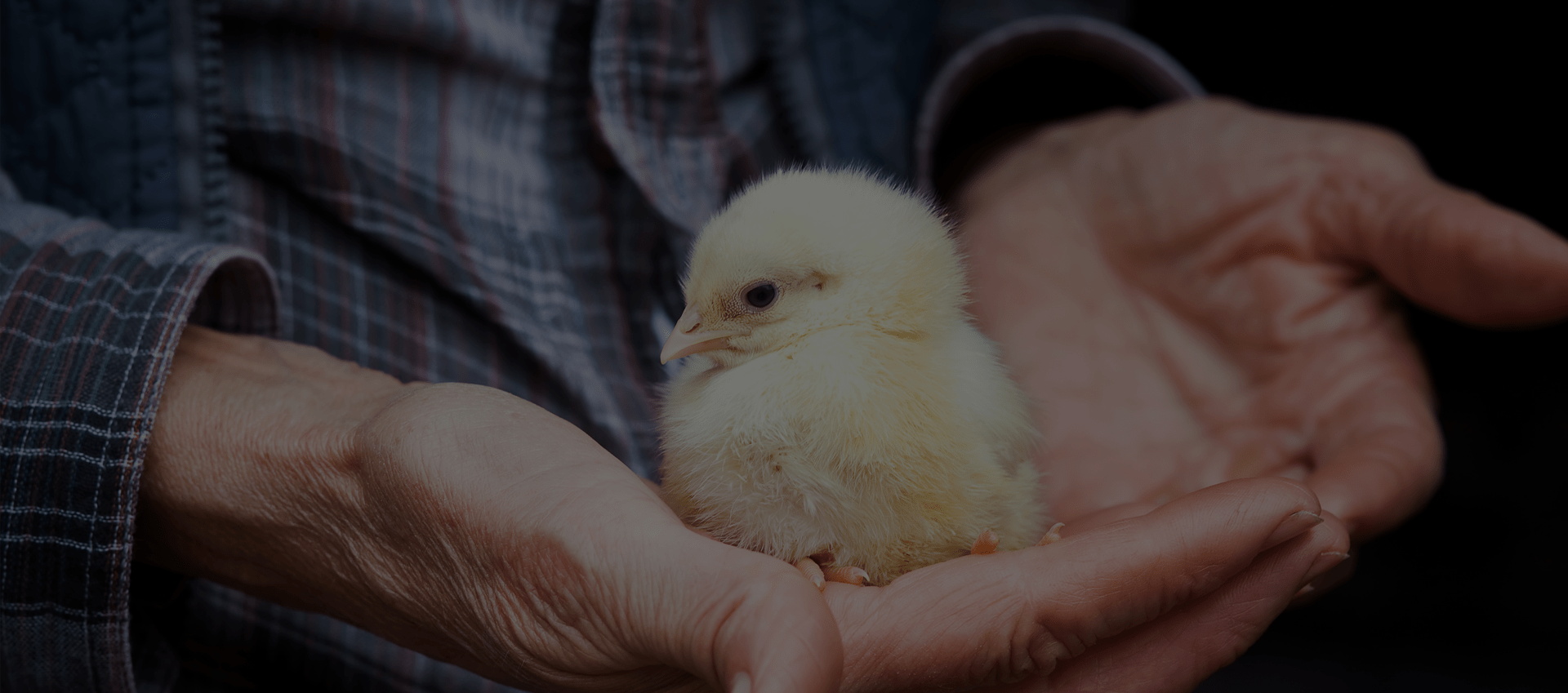 DRIVING &
ACCELERATING
INNOVATION
We bring out the best in our clients to
achieve their maximum impact.
We are not your average financial specialist.
Our clients' stories speak of their success and therefore, a testament to our ability to identify, strategize and execute to achieve their financial goals.
We pride ourselves in the impact that we can bring not only to our clients but also to whom they can and will impact.
Passion drives us and innovation guides us.
Just like cooks have their sacred recipes, we have our own methodology borne out of experience and acumen when it comes to making things happen.
No two snowflakes are the same. Discarding conservatism, we strive to provide creative and lean but effective solutions for each of our clients on a measured and customized approach.
Underpinned by battle-hardened founders, we are single-minded in helping companies "Fuzz Track" their growth and potential to achieve their vision.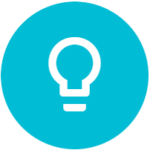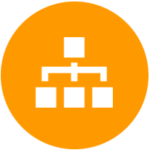 To determine whether your company is eligible for incubation and investment, companies go through a stringent FuzzTrack process that includes the following steps:
Every applicant will be vetted through by our team to determine where the client can work best with us.
The short-listed companies will go through our system which involves a holistic 360 view on it especially on its business model. Surgical inspection onto the company's profile in terms of financial, legal and commercial aspects to ensure quality assurance. We invest into companies who passes our process and provide them investment and business guidance.
Designing strong reporting framework and managing stakeholder expectations are key to success.
We're passionate about helping entrepreneurs who are genuinely invested in making an impact in our society through proper structure, experienced support, and access to investment opportunities.