A multi-disciplinary combination of capabilities to help entrepreneurs grow their businesses.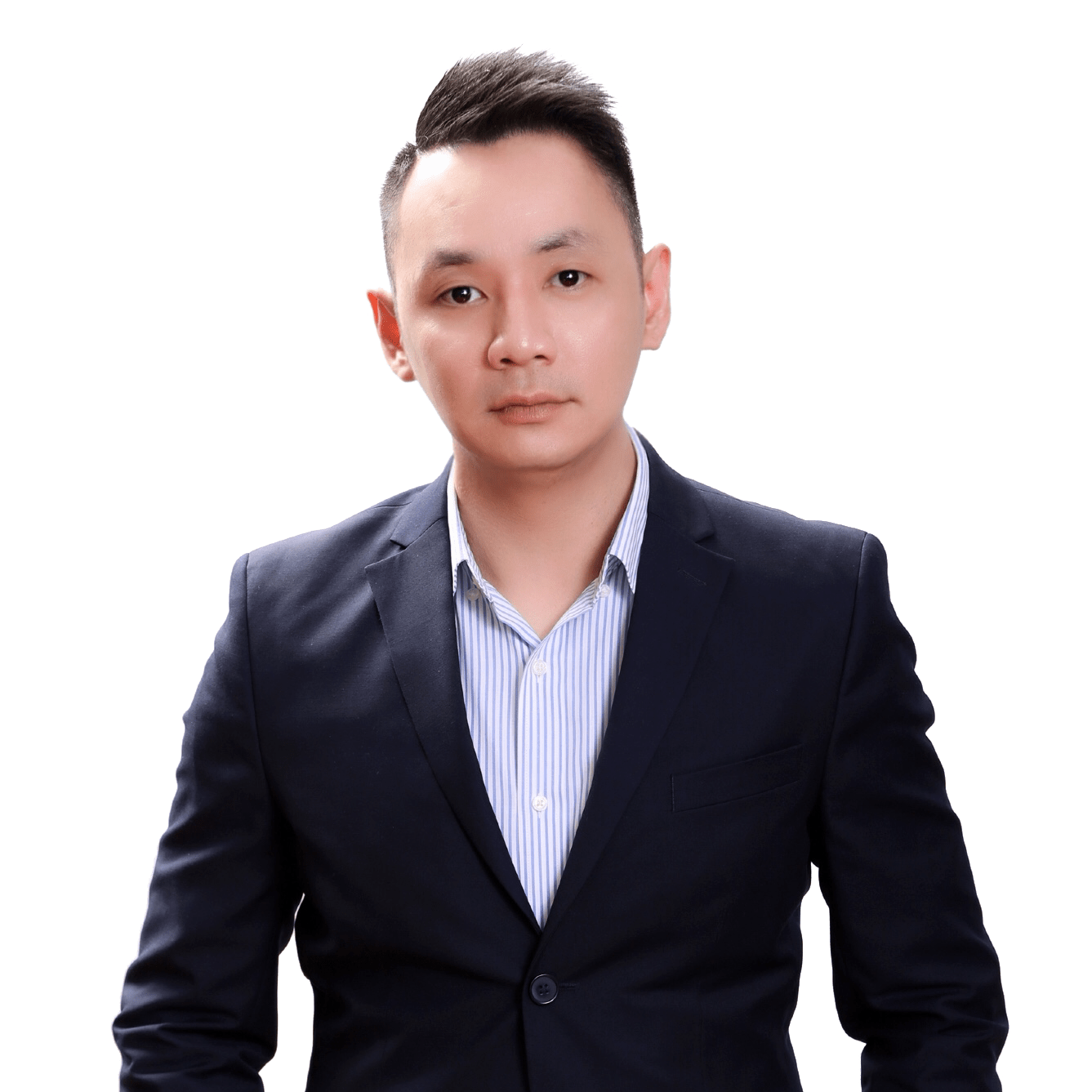 Wye Joon is the former Vice President of CrowdPlus.asia, one of the 6 Securities Commission-licensed equity crowdfunding platform operators in Malaysia, and ASEAN's first ECF platform to help Asian startups, small or medium sized companies raise funds from a pool of keen investors. He spent approximately 2-and-a-half years in helping the company to build its ECF platform from scratch, and achieve market leadership position.
Prior to CrowdPlus.asia, Wye Joon was an entrepreneurial leader who amassed over 20 years of experience in business operations, marketing, branding, and managing companies across different industries; including FMCG, design services, IT, distribution and retail, manufacturing and financial services. He effectively led these companies through startup, turnaround and expansion phases.
Tony was formerly a BD Manager in CrowdPlus.asia who was also involved in the development of the ECF platform. Tony was also an Analyst at a regional venture capital and corporate finance advisory firm, Netrove Ventures, where he managed various corporate advisory portfolios covering Mergers & Acquisitions, Corporate Restructuring, Venture Capital Investments and Business Incubations.
His achievements include handling a successful fundraising campaign for a travel startup which was subsequently acquired by AirAsia Group and he successfully completed 6 fundraising campaigns involving investments from Cradle Fund. Tony holds a Bachelor of Applied Finance from the University of South Australia.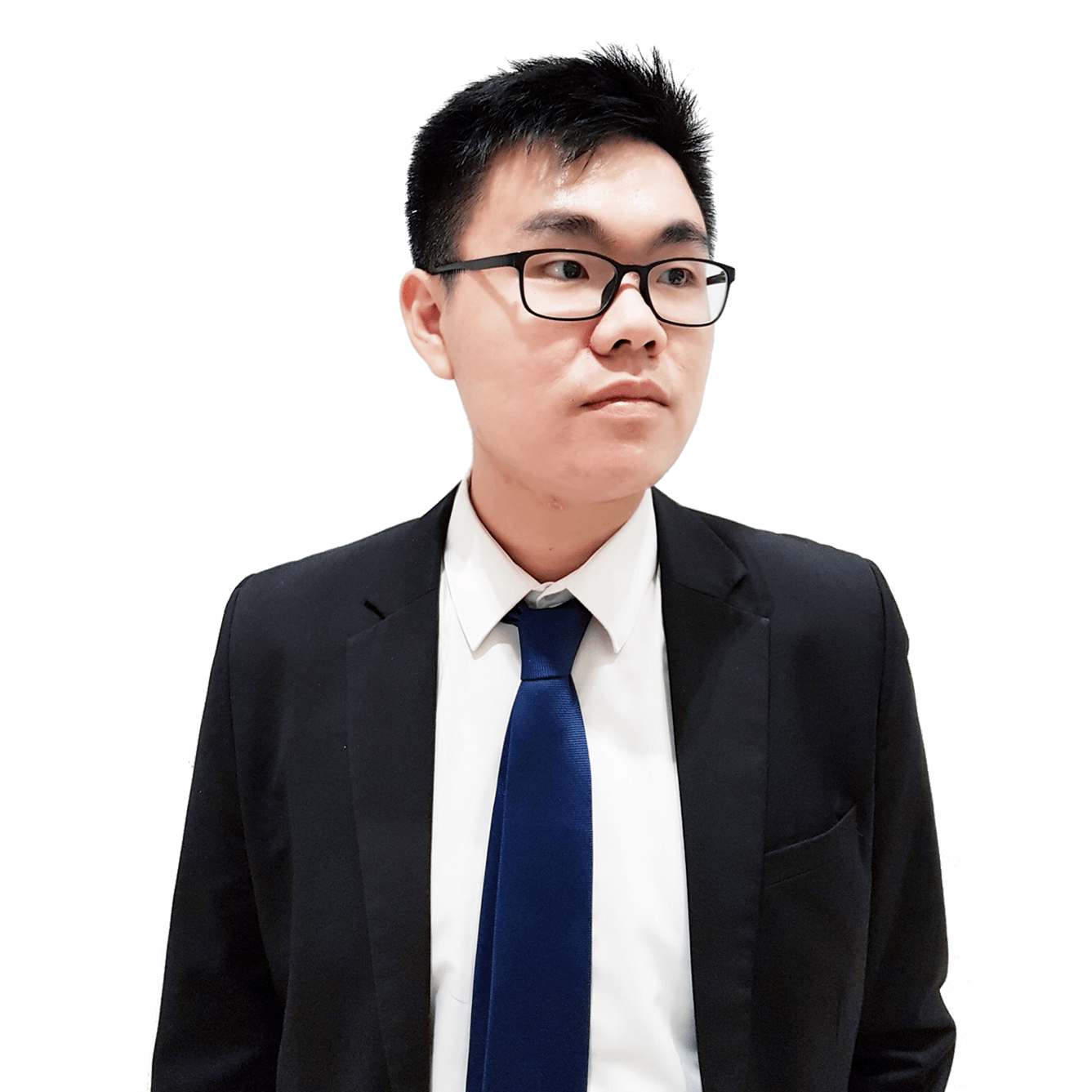 Daniel practiced for 3 years as a corporate lawyer specializing in M&A, Capital Markets and Foreign investments. His achievements include co-leading his legal team in the successful IPO of QES Group Berhad into the Ace Market, Bursa Listing in 2018, raising RM28.8 million in the process, and was further involved in over 10 transactions of the nature in various industries and co-founding WeDapao with Jin.
Daniel currently belongs to the supervisory group for AIESEC Malaysia advising on legal matters. His graduated with LL.B. (Hons) and BPTC from Northumbria University, England. He was also an advocate & solicitor in Malaysia and a Barrister-at-law of England and Wales from the Honourable Society of Lincoln's Inn.